Tennessee Area 52 Officers and Coordinators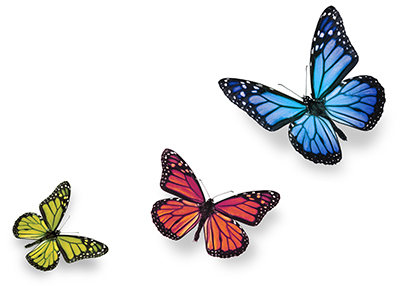 We're pleased to announce completion of the upgrades to the
WSO English Group Records Forms.
The release of the French and Spanish forms will come next. As the WSO is striving for clarity, this latest upgrade includes improvements based directly on the fellowship's feedback.