Calling all Techies!
There are new technology positions open at the Tennessee Area level: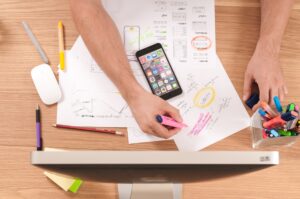 We also have openings for the following positions too:
Area Literature Coordinator
Area Public Outreach Coordinator
Memphis AIS Liaison
Knoxville AIS Liaison
Please let us know if you are interested by filling the form, it's the same for all the positions. Many thanks for your interest.